Rugby World Cup and Wheelchair Rugby 2023

Rugby World cup and wheelchair Rugby 2023
Our goal as Go+ France is to gather 20230 partners and serve and support 2030 strategic events of sports, leisure and fitness to reach 1,000,000 people by the year 2030!
To create opportunities to make disciples in France using the excitement of the rugby world cup and wheelchair rugby world cup.
To gather and form partnerships between Christian's and churches to create city groups who are trained and want to implement the various sports, leisure and fitness strategies, in their cities.
Particularly we will be targeting the 9 major cities in France where the rugby world cup will be played, Paris, Lille, Nantes, Lyon, St Étienne, Nice, Marseille, Toulouse and Bordeaux.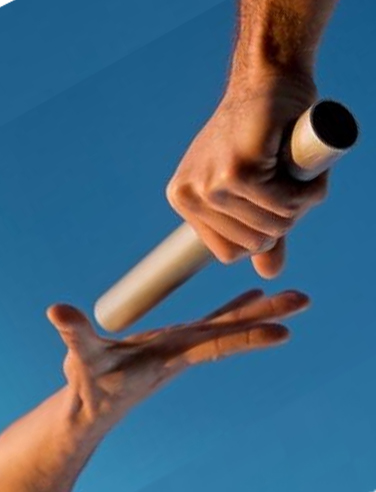 CREATE A TEAM TRAINED IN SPORTS, LEISURE AND FITNESS / STRATEGIES
Supporting and blessing our cities
To promote the opportunities available for Christians to join a growing network of people who are passionate about making disciples in and throughout the world of sport, leisure, fitness, for the advancement of the kingdom of God in France.
To serve and support 200 events for the 200th anniversary of Rugby in participating cities: Paris, Lyon, St-Etienne, Marseille, Toulouse, Bordeaux, Lille, Nantes and Nice.
The network created throughout project TRANSFORMATION by GO+ FRANCE will continue after the Rugby World Cup, throughout the Paris summer Olympic and paralympic games in 2024 and beyond! The city teams will continue to grow and work together to reach their local communities through sports, leisure and fitness strategies.
2023
Rugby world cup and wheelchair rugby world cup
2024
Summer Olympics and Paralympics
NEXT
The network continues working together in and for their local communities
Weekly sports activities and Bible studies/sharing locally
Cup of the nations sports tournaments
Group fitness sessions. From low - high intensity and stretching and mobilisation
All abilities sports - including and working with people with disabilities in sport, leisure and fitness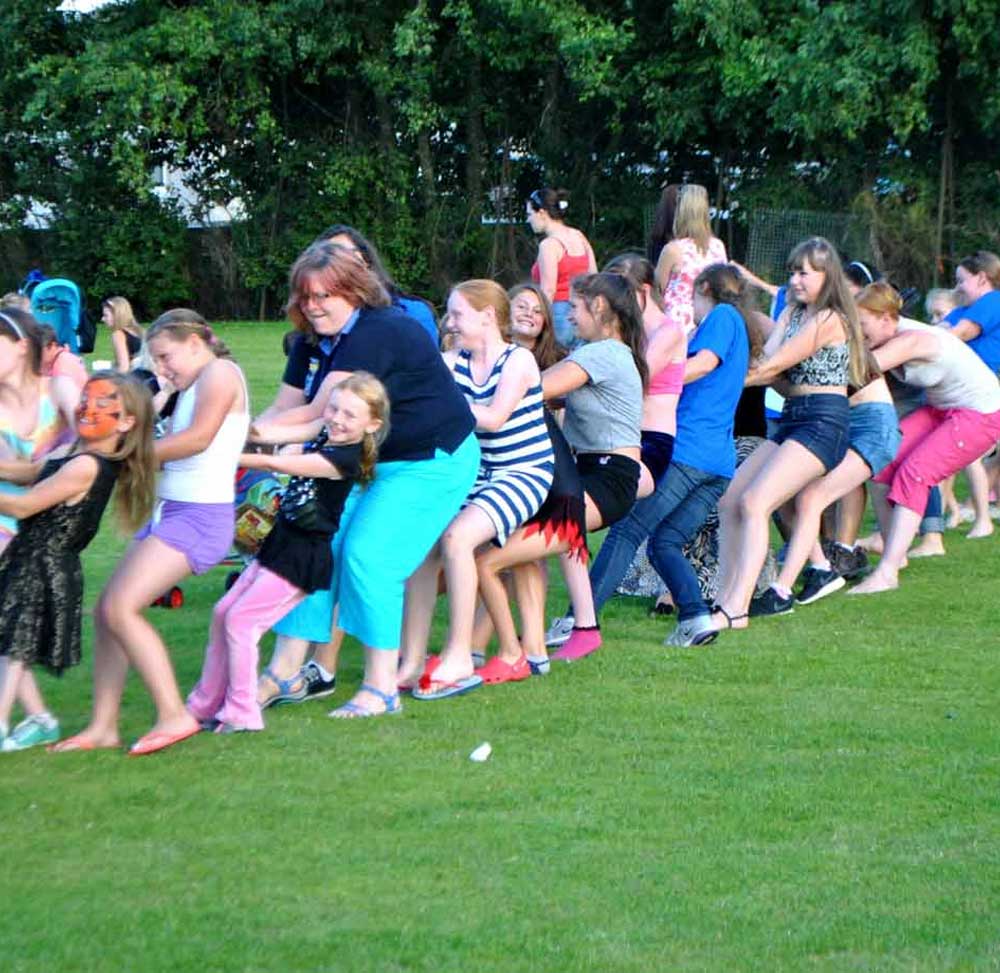 Weekly sports activities and Bible studies/sharing locally
We work in partnership with ReadySetGo (RSG), which offers many other tools available to you if you are a coach, a high-level sports chaplain, athletes in a club, or if you want to organize a camp.
What if you're not sporty?
Do you love Jesus, people and having fun? Jesus describes the Kingdom of God as a feast (Matthew 22:2), why not invite people from your town and have a feast, a festival!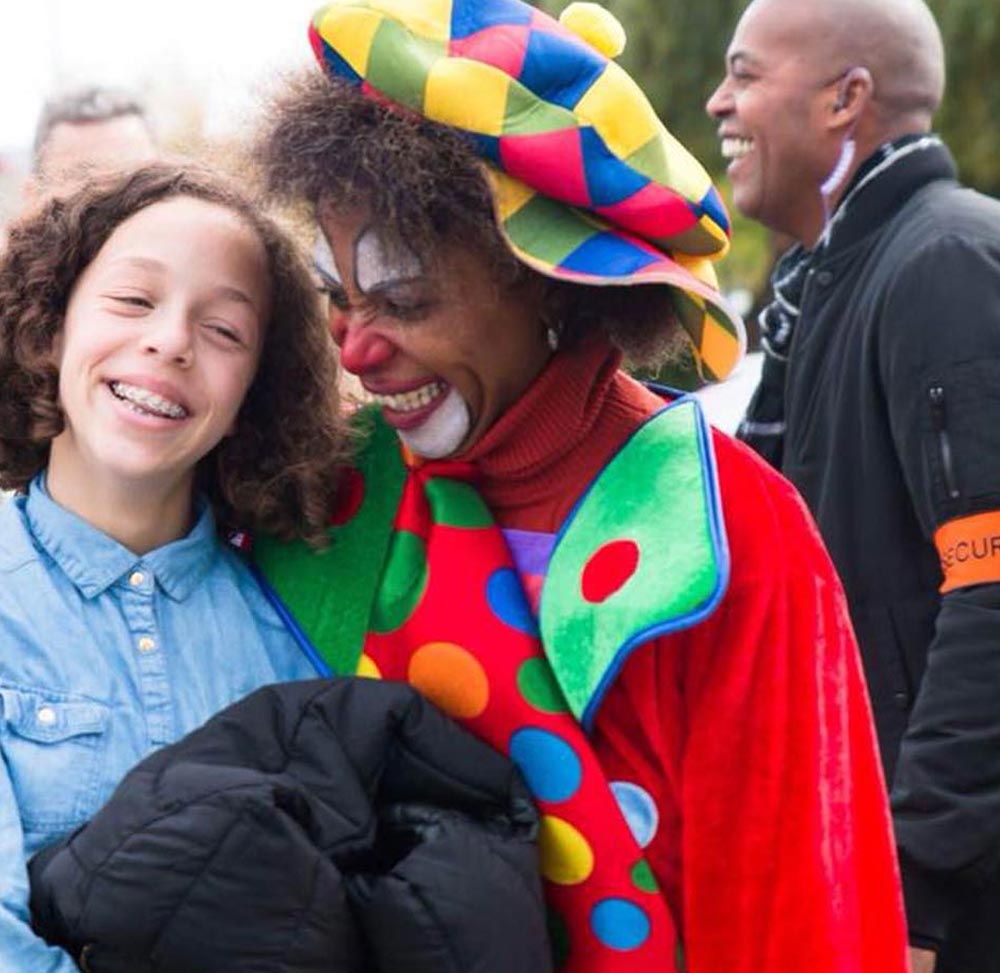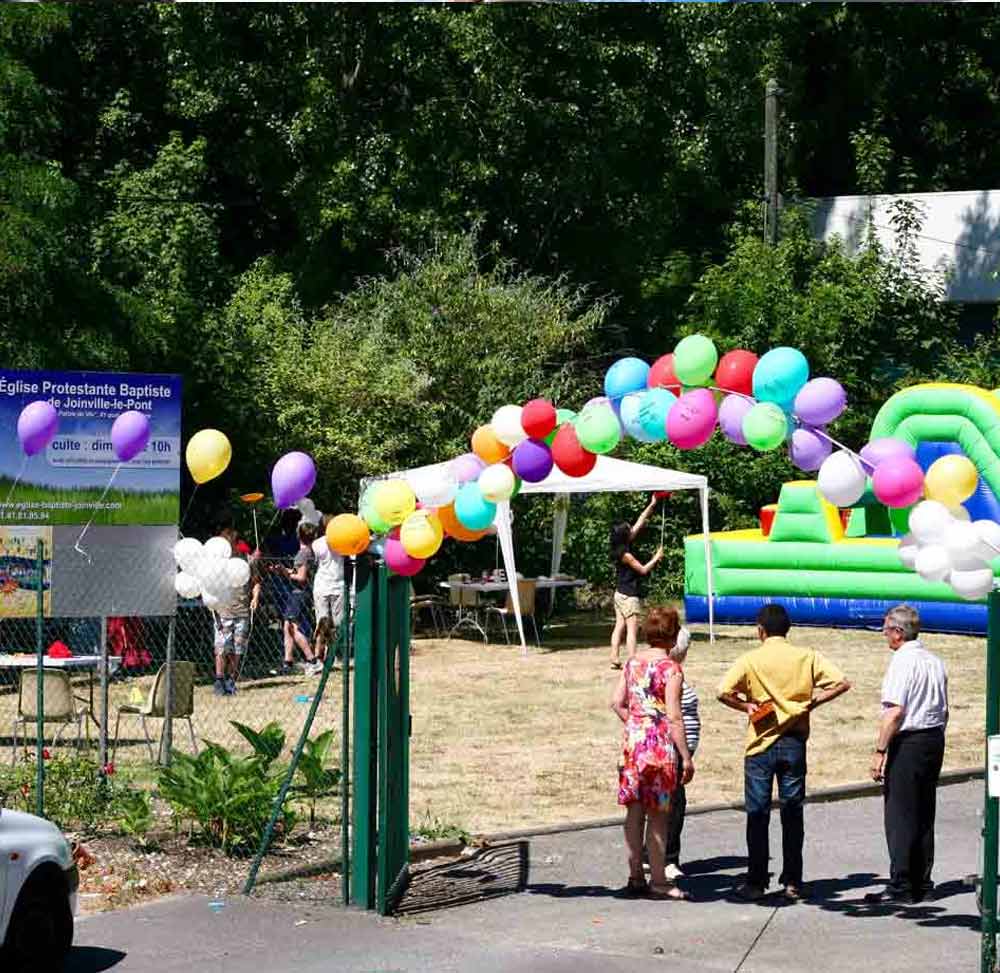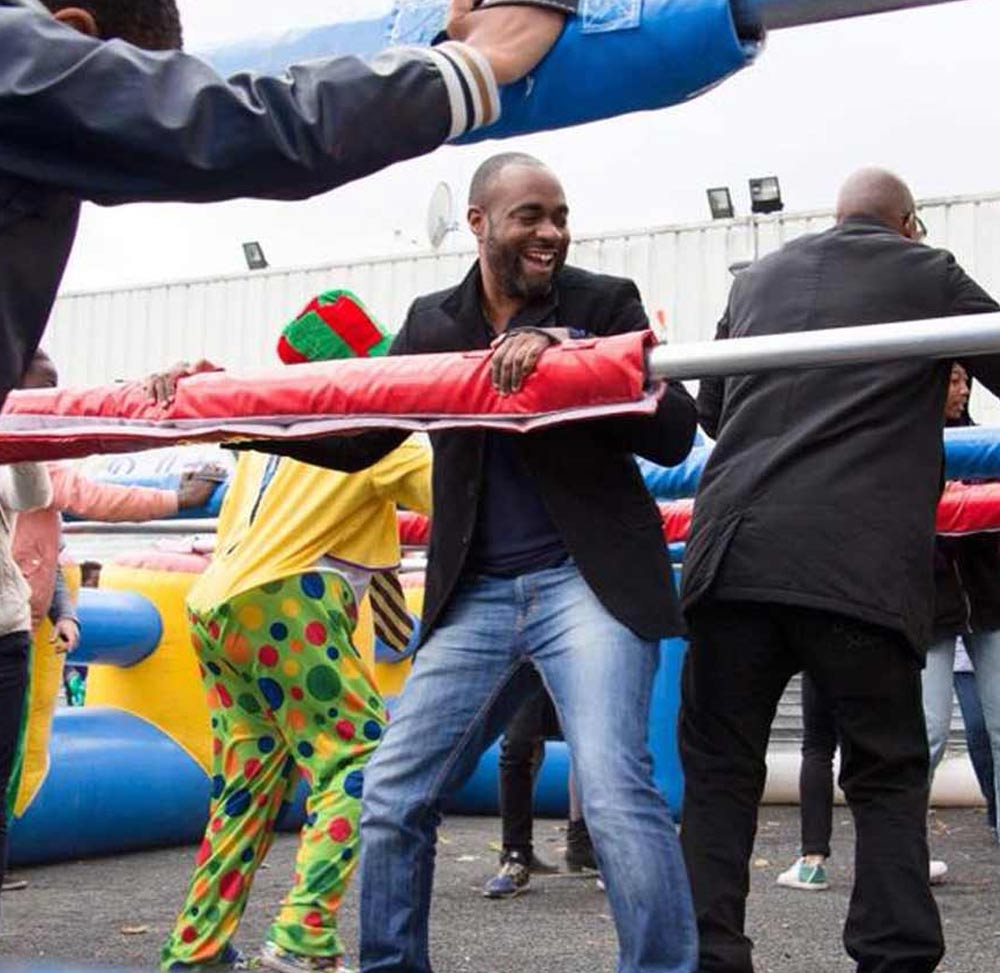 Festivals
Festivals are designed for the Church to "connect" with people from the neighborhood.
Festivals have proven to be effective  in proclaiming the good news in many different countries and cultures now for over 45 years!
It allows all members of the church to be active and get involved in a process of opening the church to the local community.
Would you like more information on theTRANSFORMATION project one or more of the tools?
Check the box(es) that interest you.
We will respond to you as soon as possible. If you wish to be contacted by phone please send us your number in the message box.

See you soon!
the Go+ France team
Subscribe to our Newsletter
Discover our lateste exclusive events in preview.
Subscribe to our Newsletter
Get a preview of our latest exclusive events.