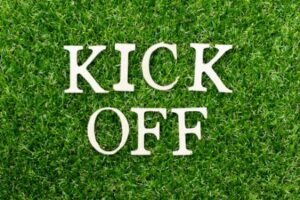 The first weekend of October, 2022 we intend organize a 2-day "Kick Off" conference that will take place at one of France's most well-known sports venues.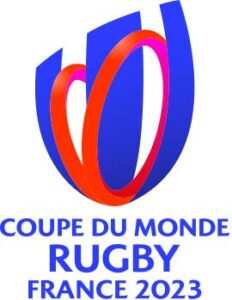 Our objectives are:
• To invite and inspire leaders, pastors and denominational influencers regarding the incredible opportunity that sports, fun and fitness offer to us as a tool to multiply disciples.
• To officially launch the first major project of Go+France:
Transformation a celebration of God moving through sport, fun and fitness during the 2023 Rugby World Cup!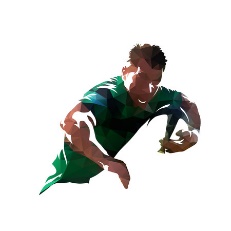 Our first major challenge :
the baseline budget for Kick-Off is 15000€. We currently have about 1/3 of what we need. We need your help if this is going to happen!
Click on the images or flash the QR code with your phone!
How can I give if I'm in France?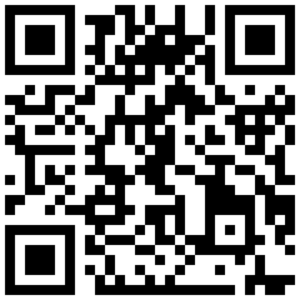 How can I give if I'm in the US/Canada