Last weekend the Go+France team was gathered to continue our sports ministry process in France.
Thank you to everyone who was able to participate. You are an awesome team and I can't wait to go further together.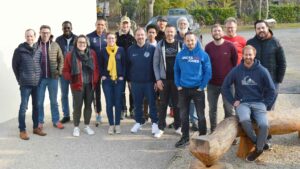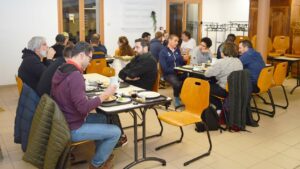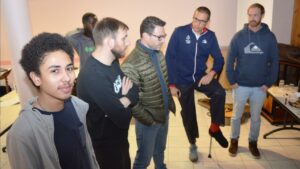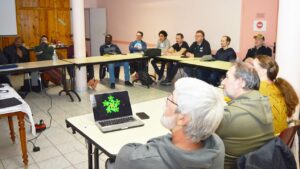 Here are some things to keep in mind:
– We are registering new official members, others will join us soon and we look forward to it! Pray for future partnership opportunities.
– The location of the Kickoff conference meeting has been validated: from 30/09 to 01/10 at the Center National du Rugby in Marcoussis. Limited to 60 places.
– We are working on the possibility of integrating an intern (as part of a sports management college internship) for 4 months.
– We would like to offer the churches a special "sports and leisure" day in order to sensitize Christians to the sports ministry.
(Objective 2nd or 3rd weekend of September 2022)
– The holding of a Go+France stand at the next CEIA (Centre Evangélique) on November 28/29, 2022 in Paris, and in other church congresses if possible.